So much that is really important seems really boring.
Much of that boringness is by design.
All of it has a history.

Join me, Dan Bouk, as I work to tell the stories of power, politics, meaning, and identity that hide within and behind bureaucracies, budgets, censuses, and all sorts of public and private numbers.
---
---
---
---
DEMOCRACY'S DATA is OUT NOW!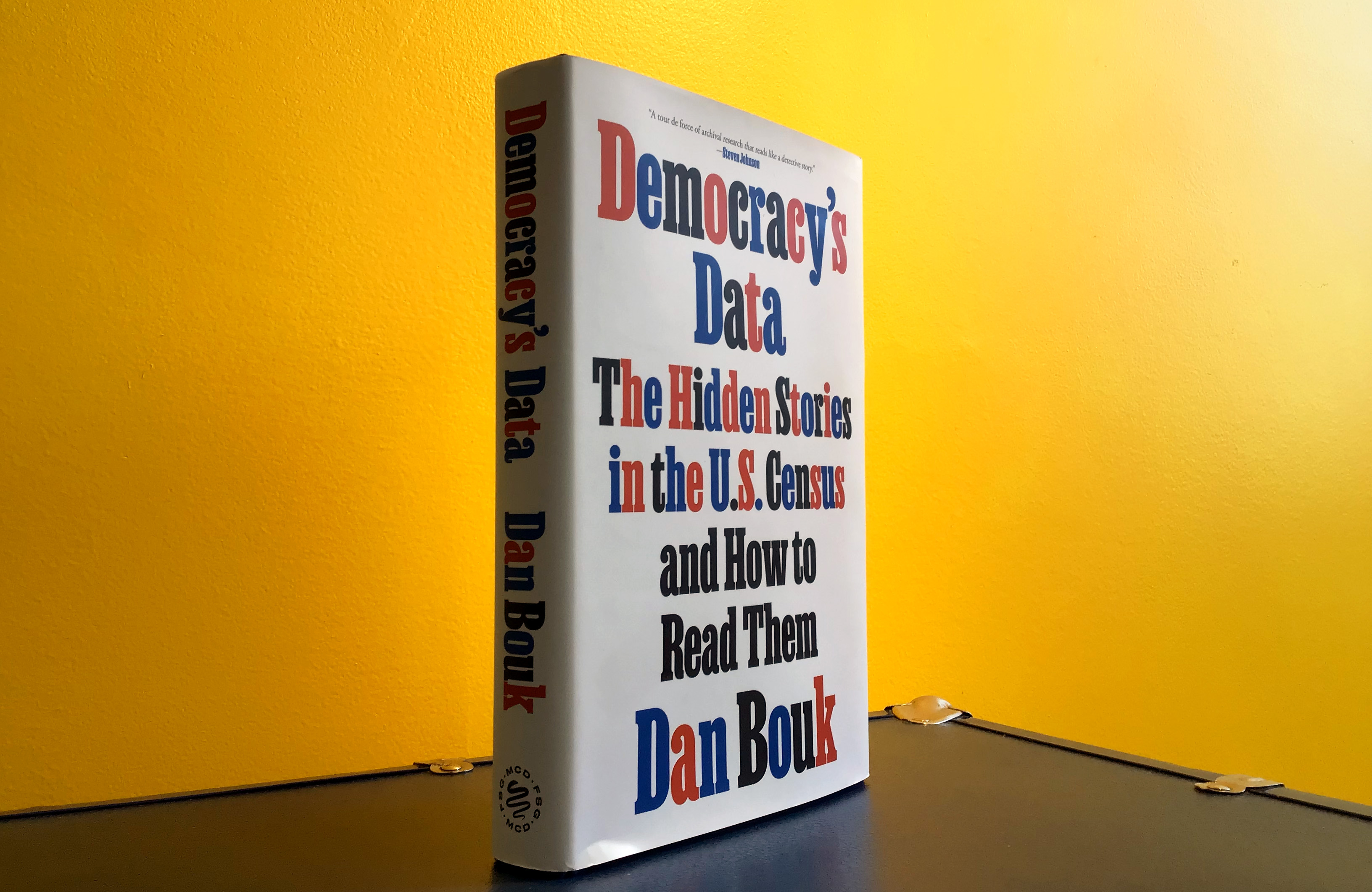 The Hidden Stories of the US Census
and How to Read Them
w/ MCDxFSG Order now!
And now the stories...
subscribe via RSS